A Beginner's Guide to Ayurveda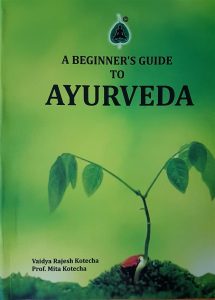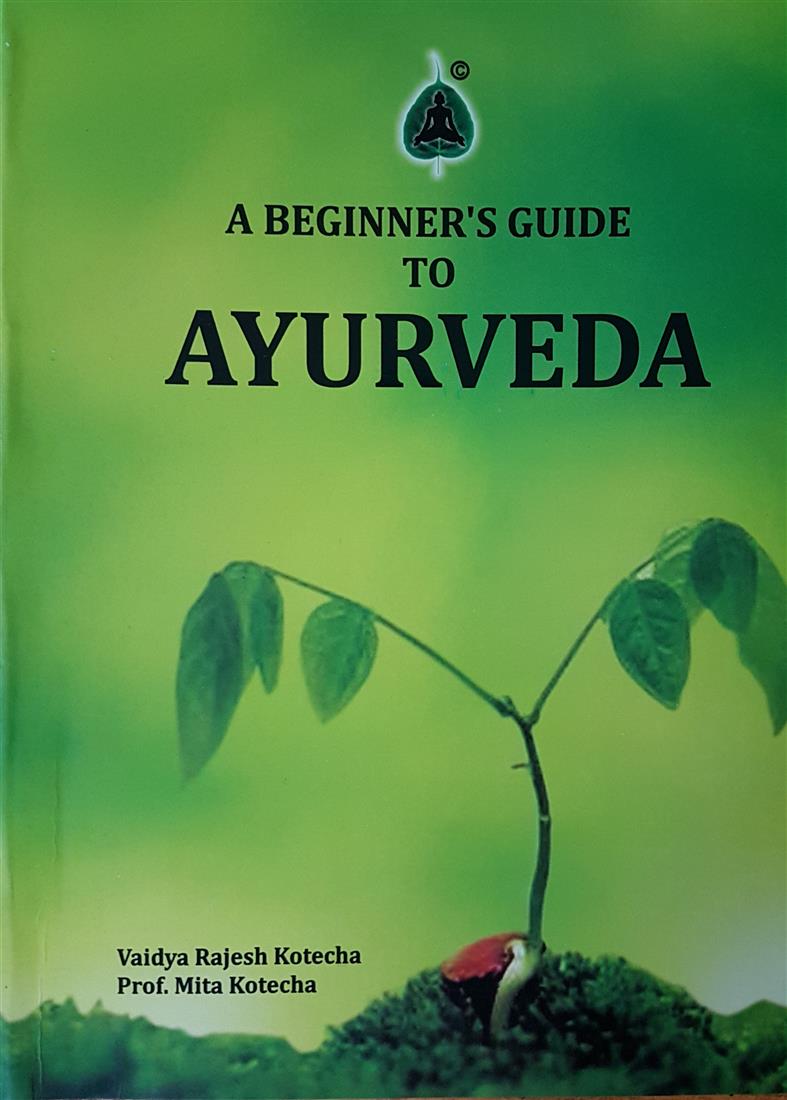 What is Ayurveda? Ayurveda "the science of life" is the world's oldest system of healthcare that has its origin in India. The unique healing process of Ayurvedic science has enabled it to gain popularity gradually among people in recent years. Growing modernization, changing lifestyles, and an increase in the variety of diseases has driven people towards finding a natural way of healing. To maintain optimum physical and mental health throughout life, one has to keep following a healthy diet and lifestyle regimens every day. These daily regimen, seasonal regimen, etc. are scientifically explained in Ayurveda texts many centuries ago; so that one can preserve his /her health. Ayurveda, whose principles are based on the universal law of nature, provides a health promotive, disease preventive, curative, and rehabilitative health care with the main emphasis on disease prevention. Alike a warrior needs a shield to protect himself in a war, the Ayurveda approach provides shield/protection from diseases.
About the book
If you are curious to begin learning about Ayurveda or enhance your knowledge about Ayurveda then this book is so enriching as it clearly explains the principles and practical applications of Ayurveda. This book is of immense value to students, health care professionals, practitioners, and the general public. This book presents a detailed description of the philosophy of Ayurveda, basic principles, diagnostic methods, treatment approach, panchakarma detoxification procedure, daily and seasonal regimens, dietetics, herbology, pharmacology, Ayurvedic approach to mind, practical tips to improve your health, simple home remedies with kitchen herbs & spices, finding your own constitution and much more. It is very informative and gives lots of ideas of practical stuff to incorporate into your daily life. This is a wonderful and enlightening little book that is explained in simple language that will change your view of medicine, wellness, and the western way of thinking about health. It really opens up our minds to a world with a different perspective on the human body and healing!
About the Authors
Vaidya Rajesh Kotecha (former Vice-Chancellor of Gujarat Ayurveda University, Jamnagar, and "Padmsree" awardee from the President of India) and Vaidya Mita Kotecha (Professor & HOD of Dravyaguna at National Institute of Ayurveda, Jaipur) are the authors of this book. Both authors possess immense academic, research, clinical, and administrative experience. Vaidya Rajesh Kotecha is frequently invited for consultation, lectures, and interactions in different countries like Germany, the USA, France, Colombia, Brazil, Italy, Russia, Canada, and the Netherlands. He is a member of the Governing body of CCRAS & Rashtriya Ayurveda Vidyapith, Expert Member of Advisory Committee, Dept. of AYUSH, Govt. of Rajasthan. Vaidya Mita Kotecha is the Subject Expert for the Central Council of Indian Medicine and Subject Expert & Examiner in different Universities. With several published research papers in her name, she is also the author of 2 books. She is the Member of the "VISION 2015" committee of NIA; Member of the committee for preparing good IEC material on Ayurveda for AYUSH; Member of the committee to prepare "Standard Treatment Guidelines" as advised by AYUSH. She has guided 5 Ph.D. (Ayurveda) and 24 M.D. (Ayurveda) scholars for their research work and thesis. Enjoy your health by reading this book and apply Ayurveda principles in daily life!
Product Name

Price  US$

Add To Cart

A Beginners Guide to Ayurveda – Second Edition

Hard Copy

19.95

** We are offering FREE shipping on total order value US$ 95.00 and above.

Shipping Policy